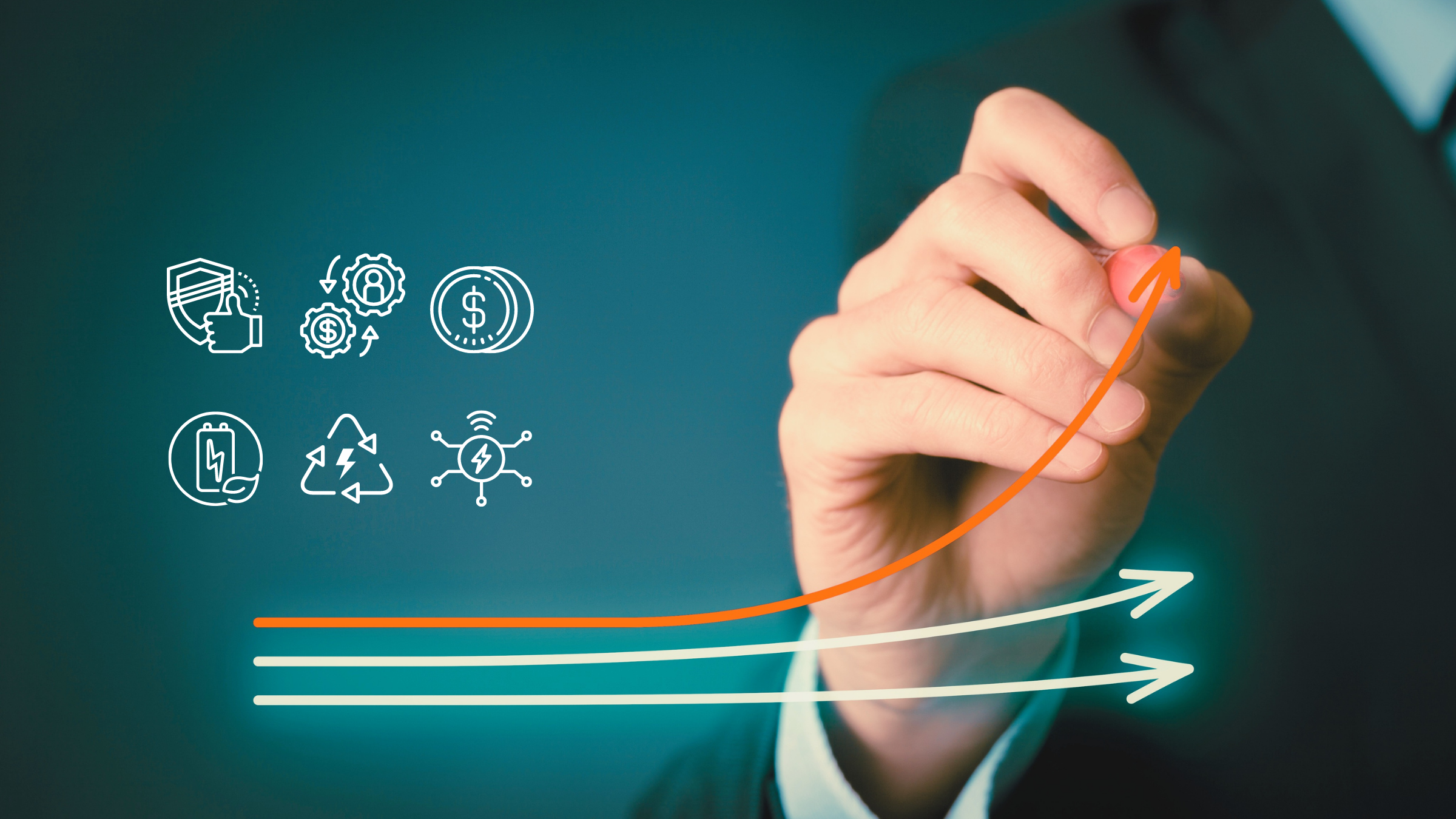 Find out which US utilities are getting customers engaged with sustainability programs most effectively.
BlastPoint's Sustainability Benchmarks Report shows utility professionals how they compare to the rest of the industry in terms of sustainability-related factors and ranks the "top players" in each category. The ranked categories included in the report are:
Grid reliability

Advanced Metering Infrastructure (AMI) rollout

Demand Response adoption

Dynamic Pricing adoption

Energy efficiency program adoption

Deployment of renewables (solar and wind)
We've included customer intelligence case studies for each category so utilities have the tools they need to increase customer awareness of sustainability and boost CSAT scores.